Took high speed train 🚊 from Beijing to Xinzhou. Then a 3 hour bus 🚌 ride to Foguang temple (The oldest temple in Asia)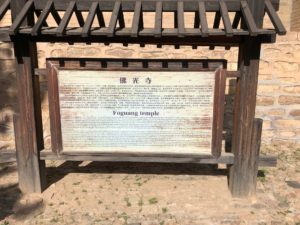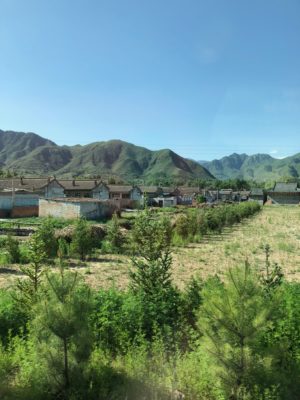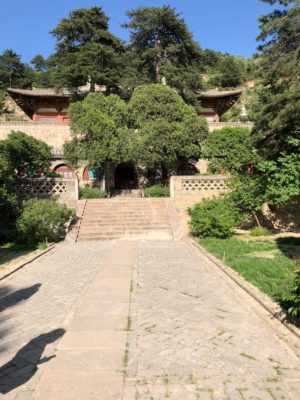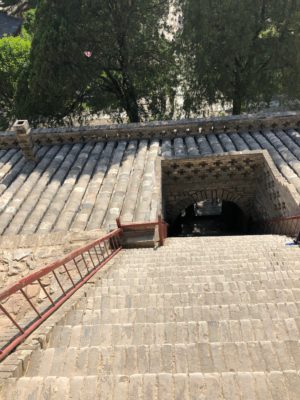 It was a really quiet, peaceful and serene place. Had to climb about 30 really steep steps to get to the temple itself. Saw a 1,000 year old 🌲.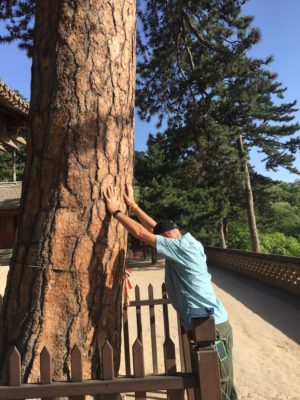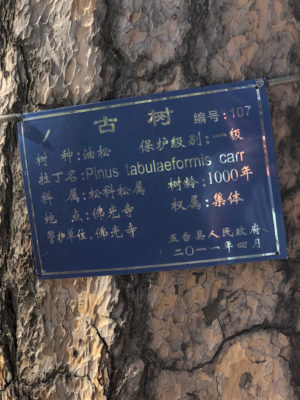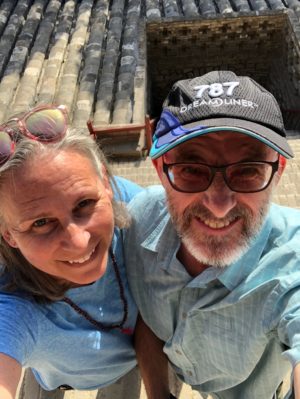 Went on another 2 hour bus 🚌 ride and arrived at about 7:30pm at the temple of the Heavenly jade emperor. We made an offering of incense sticks and received a blessing from one of the monks. The abbot of the temple allowed us to use the area where the monks meditate, for a teaching on the 6th Chakra (3rd Eye).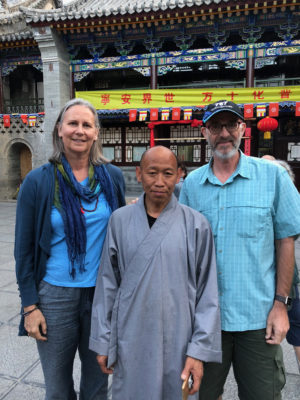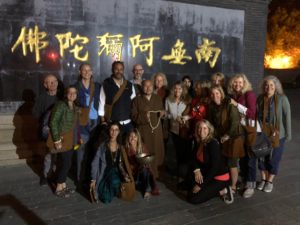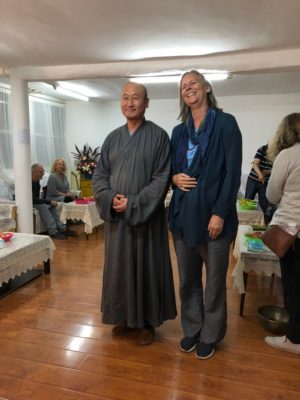 The abbot then invited us for snacks and we had a cultural exchange between Dawa and the Abbot. He gave us blessed Mala's and invited us to meditate with him after breakfast 🍳 the following day. Late dinner 🥘 and off to bed.