We drove up to the Mount of Olives and saw the Lord's Prayer in numerous languages, and then saw the cave where Jesus taught the Apostles. We walked down to the garden of Gethsemane where Jesus was betrayed by Judas. We went into the church ⛪ of agony where Jesus was tortured. Then we walked up to Lions Gate where Dawa and I gave a helpful push to a couple of locals whose moped 🏍  had stalled.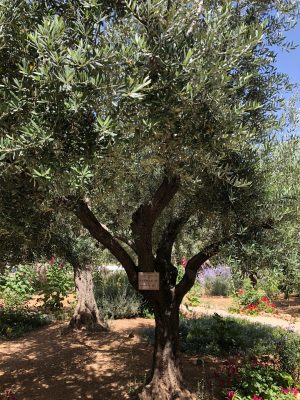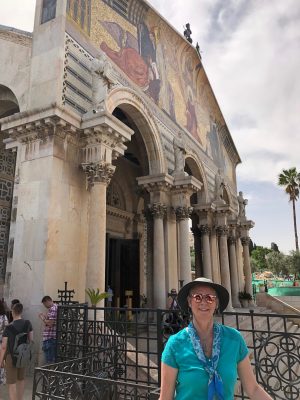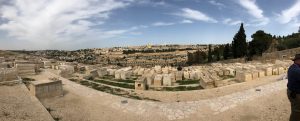 We then saw an old Templar church and had a good sing-song. We sang Jerusalem, swing low sweet chariot, and a couple of Christmas carols. The priest in the church was from Middlesbrough, England and he joined in our sing-song.
Then we followed (mostly) the path that Jesus followed when he was carrying his cross. Walked through a huge Bazaar and met the bus.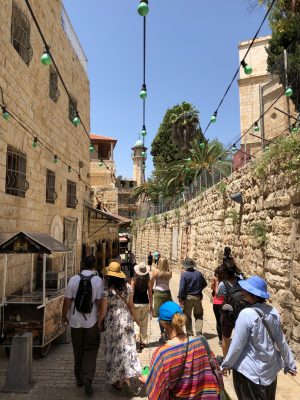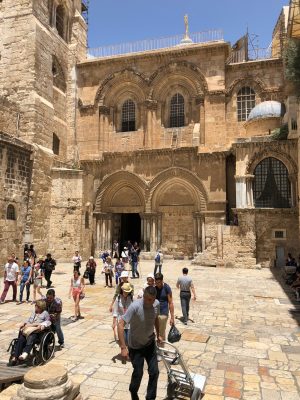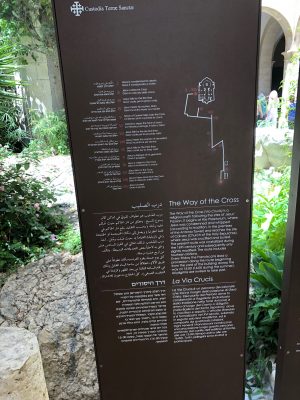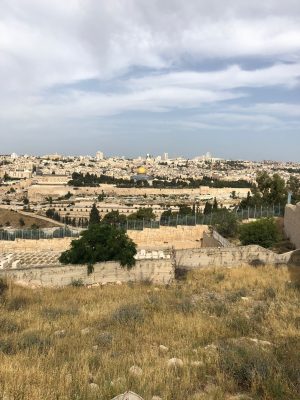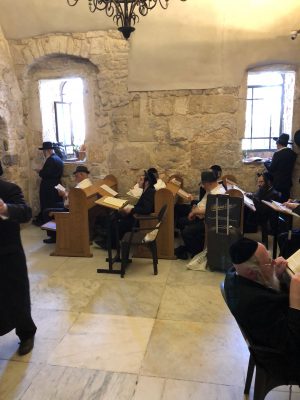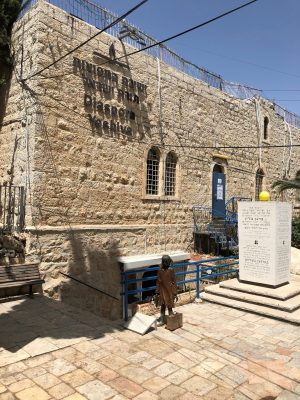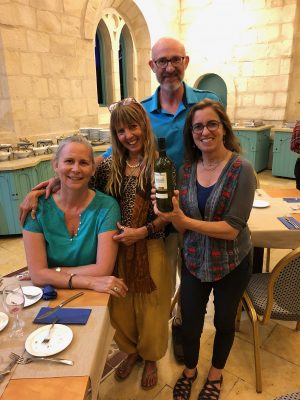 Drove to Bethlehem and had lunch 🥗 at a Kibbutz. When entering Bethlehem (in Palestine) the border was a huge wall with graffiti and is still under construction 🚧. No photos were allowed within 2 minutes of either side of the wall.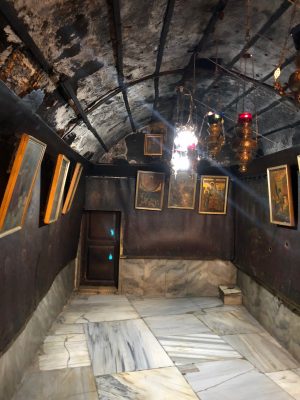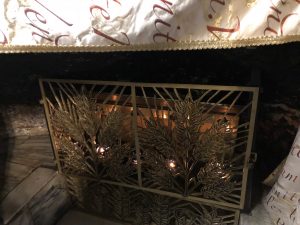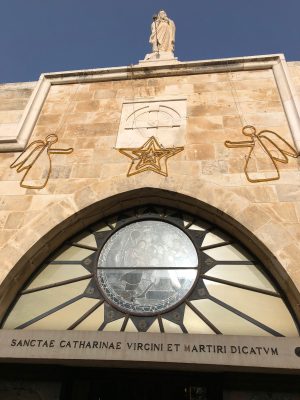 Toured the birthplace of Jesus, where he was born, and the manger where he was laid. Had a quick tequila and drove back to Jerusalem for dinner.