Book Updates!
Dragons on the Purple Moon
1.ORDER Personalized Copies HERE
2.ORDER on Amazon:
The Last Lost Forest. Ana and Avi's adventures continue!
3.PRE-ORDER HERE TODAY
My Message:
"Let your imagination run wild, reach for the stars, and make your dreams come true."

Peter g Martin
My Mission: To help children and adults connect with their own imagination and creativity through my storytelling.
My Impact: To help inspire young children all over the world in their fight against cancer. We have raised over $14,000 to date for Teddy Bear Cancer Foundation in Santa Barbara.
To encourage all children and adults to dare to imagine the possibilities, dream BIG, and fight to follow those dreams and make them come true. Continue to focus on our own dreams, needs, and wants.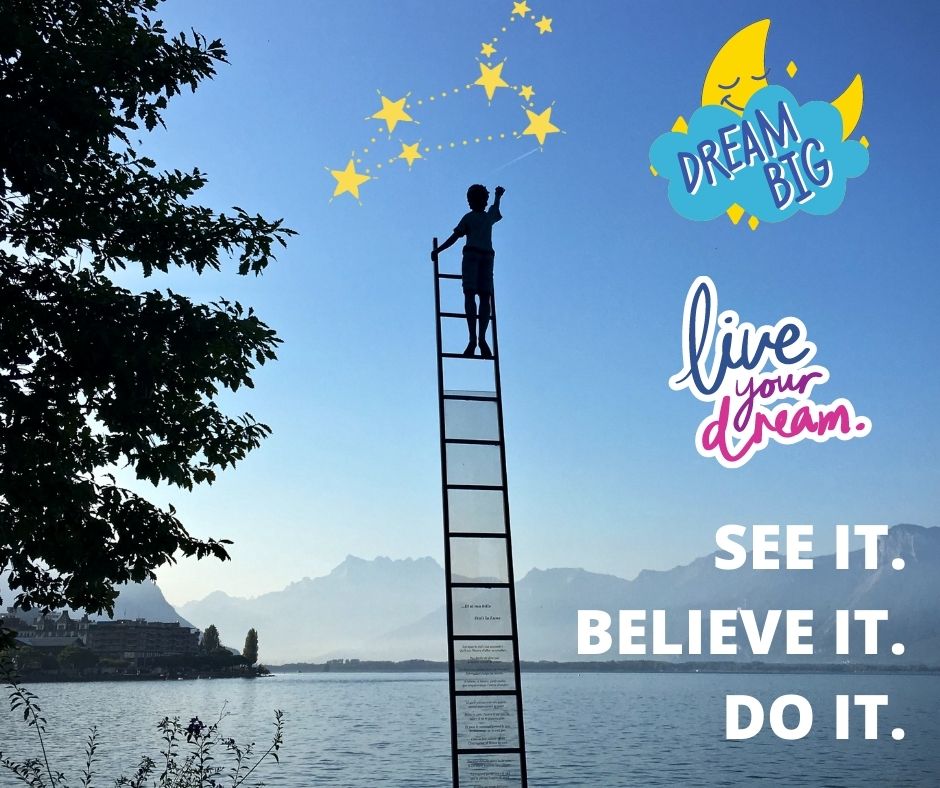 "Everything you can imagine is real."

pablo Picasso